Why settle for less when you can get the best insulation services in Norfolk?
Do not take shortcuts with the comfort and energy efficiency of your house. If your home badly needs an insulation upgrade, then you have come to the right place. When it comes to insulation services in Norfolk, you need the team of professional contractors at
Universal Insulation Doctors
to come and give your house a check-up. With our inspection services, and follow-up process, we leave no room for error when it comes to your home insulation. Whether you live close to the beach in the Ocean View area or down south in Ghent or Janaf, we will travel to you to show you why so many others have given us an A+ Rating with the BBB.
New Home Insulation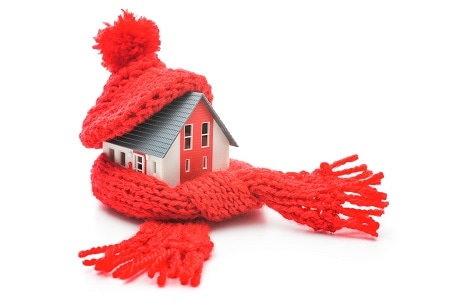 Pest Guard Insulation Product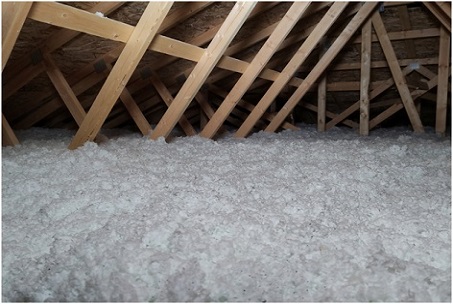 Insulation Services Offered
Universal Insulation Doctor offers a complete home insulation service including;
Attic Insulation: Let's make sure your attic has adequate insulation and see how we can improve or bring it up to code. An attic is one of the areas in your home most in need of insulation to aid in temperature control and energy efficiency. We offer our exclusive Pest Guard Attic Insulation. This is a cellulose attic product with a pest control blend. Save money while being protected from unwanted insects.na
Sub-Floor/Crawl Space Insulation:We aren't afraid of what lies in the sub-floor/crawl space, and our professional insulation contractors will ensure your home is well insulated from top to bottom.
Insulation Removal:There's no need to keep poorly done or outdated insulation in your home. Inadequate insulation is just as insufficient as no insulation, and it needs to go to make room for a new and improved work of professional insulation companies like our own.
New Insulation Installation:It's time to transform your home insulation and ensure you've got only the finest insulation in all of Norfolk! We'll work tirelessly to bring your home up to code, all while making sure you're ready to regulate temperatures and save on that monthly energy bill.
Air Duct Cleaning: Dirty air ducts are a no-go! Let's reinvigorate your air ducts to put them on the path to providing the freshest air and helping them maintain efficient performance.
Sanitizing and Disinfectant Treatments:From mold to pests, we will sanitize, disinfect and eradicate all traces of various unsanitary bandits to ensure your home is clean no matter where you look.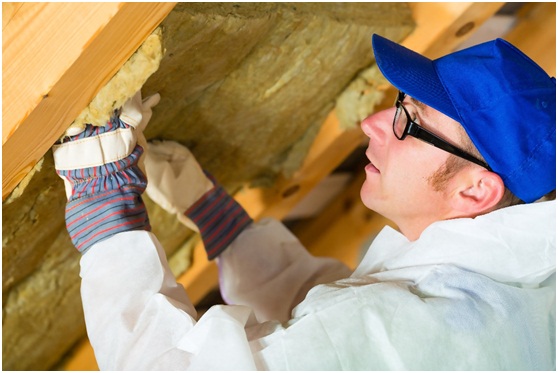 Types of Home Insulation in Norfolk
We have four types of insulation material that we use to do the job just right.
Fiberglass
The most common insulation material is always fiberglass due to its budget-friendly nature and because it isn't an irritant. Fiberglass is great for slowing airflow in your home and does it's job with great efficiency.
Cellulose
You can't go wrong with cellulose insulation which is made of fire-resistant recycled paper. It features a tightly packed design, making it an excellent insulation for resisting airflow.
Rock Wool
While not the first choice for most people looking to insulate their homes, rock wool is still a fine choice for any insulation job. Crafted through a process of spinning or drawing fibers from molten materials, rock wool does what it needs to keep your home running smoothly.
EcoBatt Cellulose
This organic, renewable, and efficient insulation is new on the market and ready to take over! Made with a combination of sand, recycled glass, and ECOSE technology, you'll wonder why everyone doesn't have it!
Are you ready to get your crawl space insulation inspected?
Easy payment options. Service today, pay tomorrow.
90 Day Same as Cash
6 Month Interest Free
Up to 24 Monthly Payments with "0" Down
Top Rated Insulation Companies in Norfolk, Virginia
If you're looking for quality insulation services, then look no further than the Universal Insulation Doctor. Located at 1616 Centerville Turnpike Suite 215, Virginia Beach, Virginia, we are ready to insulate your home, business, or office.
We serve Norfolk, Virginia Beach, Portsmouth, Newport News, Hampton, Chesapeake, and surrounding areas.
Get a free estimate today, and enjoy great payment plans to help make your insulation dreams a reality. Call us on 757-962-0340 (Southside) or 757-967-8327 (Peninsula).