Why settle for less when you can get the best insulation contractors in the Hampton area?
Upgrade or fix your Hampton home's insulation to bring it up to code, make it safer, and keep the temperature under control, all while reducing energy bills. There's no reason not to insulate your home correctly, and Universal Insulation Doctor is one of the best insulation companies in Virginia!
Fiber-Guard Attic Insulation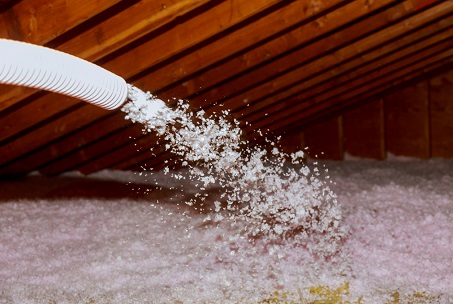 A New Home Insulation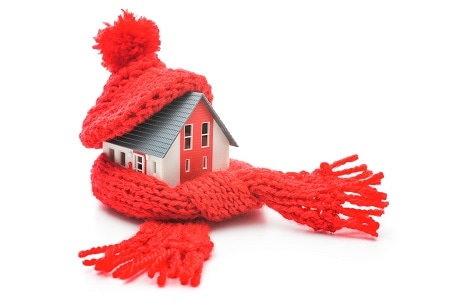 Searching for insulation services in Hampton?
Universal Insulation Doctor offers a full insulation service in Hampton such as;
Attic Insulation:There are many reasons to insulate your attic to ensure your house stays cool during the Summer and warm during the Winter. But, more importantly, you don't want your attic to become an insect sanctuary! So we offer Universal Pest Guard Insulation to achieve temperature regulation and pest control. Our exclusive cellulose attic insulation product blended with a pest control product offers savings along with piece of mind..
Sub-Floor/Crawl Space Insulation:We're sure you aren't going to venture into the crawl space to clean it out and fix it up, so why not let the professionals take a crack at it! We'll renew your crawl space and bring it back to life better than ever.
Insulation Removal:There's no place in your home for a poorly done insulation job. Universal Insulation Doctor are insulation contractors who can remove old unwanted insulation from any port of your home.
New Insulation Installation:With a need for insulation comes the Doctor reading to operate on your home and install fresh, efficient insulation.
Air Duct Cleaning: Air ducts often get neglected, which has serious detrimental effects on you and your family's health. Let Universal Insulation Doctors clean your dirty air ducts and breath new fresh air back into your home.
Sanitizing and Disinfectant Treatments:There's no such thing as too clean. When it comes to sanitizing, disinfecting, and pest control, we work efficiently to clean up your home and make it safer for you and your family.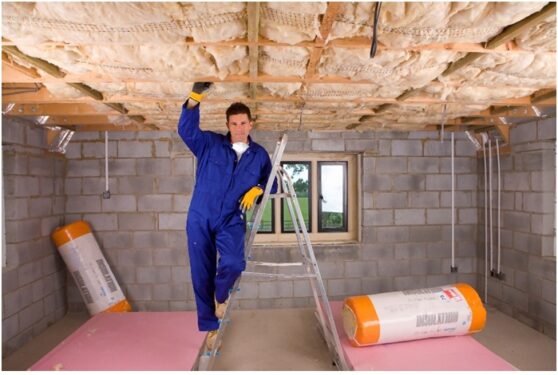 Types of Sub-Floor Insulation Products
We have four types of insulation material that we use to do the job just right.
Fiberglass
Fiberglass has always been a go-to insulation material, and it's no real surprise why. It's budget-friendly, well constructed, and is one of the insulation options to offer the least irritants to skin and lungs.
Cellulose
Cellulose is a tightly packed insulation made using recycled paper. You'll notice the difference in your home when you invest in cellulose insulation. Cellulose has also been treated to ensure it's fire-resistant which is an added benefit.
Rock Wool
Rock wool is crafted through a process of spinning or drawing fibers from molten materials. As a result, you have insulation that's effective at temperature regulation.
EcoBatt Cellulose
Using organic materials, this new insulation material is ready to dominate the market and create a cleaner, more environmentally conscious insulation job from start to finish.
Are you ready to get your crawl space insulation inspected?
Easy payment options. Service today, pay tomorrow.
90 Day Same as Cash
6 Month Interest Free
Up to 24 Monthly Payments with "0" Down
Insulation Services in Hampton, Virginia.
If you're looking for quality insulation services, then look no further than the Universal Insulation Doctor. Located at 1616 Centerville Turnpike Suite 215, Virginia Beach, Virginia, we are ready to insulate your home, business, or office.
We serve Portsmouth, Virginia Beach, Newport News, Hampton, Norfolk, Chesapeake, and surrounding areas.
Get a free estimate today, and enjoy great payment plans to help make your insulation dreams a reality. Call us on 757-962-0340 (Southside) or 757-967-8327 (Peninsula).