Why settle for less when you can get the best insulation contractors in Chesapeake?
Old or inadequate insulation in your house can cause pest problems and even high electricity bills. Ensuring that this does not get neglected is very important to the safety and health of your family too. You've come to the right place if your residence is in the Chesapeake, VA area and you need help to insulate your house. When it comes to insulation in Chesapeake, you need the
Universal Insulation Doctors
to come and give your house a check-up and, if necessary, an operation. We specialize in
pest control insulation
using a cellulose product with a pest control blend.
Fiber-Guard Attic Insulation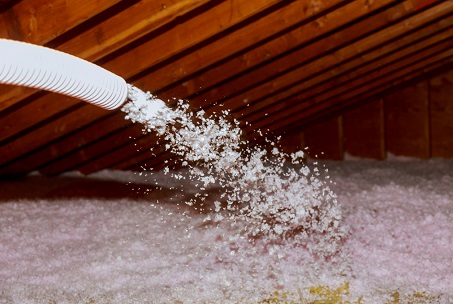 A Premier Attic Insulation Product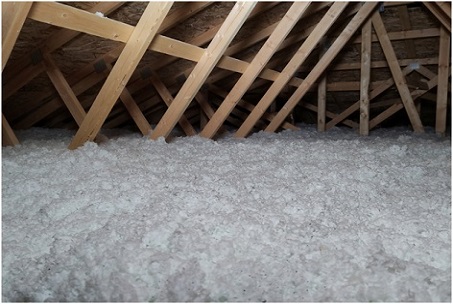 What We Offer
We are some of the best insulation contractors in Chesapeake, and our company offers a wide array of services, including;
Attic Insulation: You want to make sure your attic is well insulated to manage your home's overall temperature better when it comes to insulation. Beyond that, it's crucial for the quality of air in your home and pest control.
Sub-Floor/Crawl Space Insulation: When you improve your sub-floor/crawl space insulation, not only are you improving the quality of life in your home, but you're also reducing your overall energy bills.
Insulation Removal: Whether it was there when you bought your home or another, one of the insulation companies botched the job, inadequate insulation has to go. Universal Insulation Doctor are the insulation contractors for the job.
New Insulation Installation: Removing insulation is one thing, but nothing beats a fresh insulation job. With Universal Insulation Doctor, you get nothing but the best.
Air Duct Cleaning: Fresh air is needed, and a clean air duct will get your home circulating cleaner air to keep you and your family healthy. Never neglect your air ducts, as this can have detrimental effects on your family's health, especially with children.
Sanitizing and Disinfectant Treatments:Sanitizing and disinfecting your home is a big task, but we're up for the challenge! From top to bottom, we'll sanitize and disinfect your home to the point where bacteria is stopped dead in its tracks.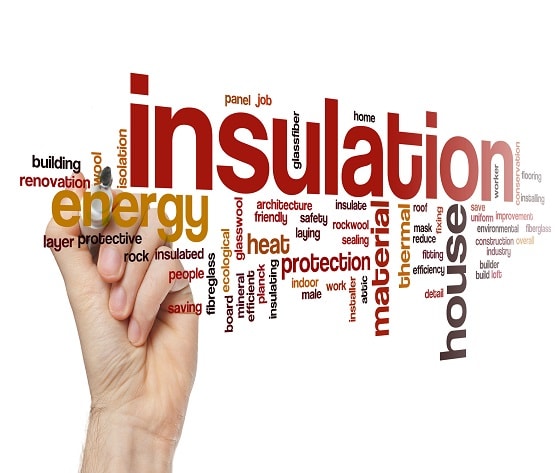 Types of Home Insulation
We have four types of insulation material that we use to do the job just right.
Fiberglass
Fiberglass is a popular budget-friendly insulation material made from recycled glass or sand. This lightweight insulation material is perfect for attics.
Cellulose
Utilizing recycled post-consumer paper, which is packed tightly and fiberized, your airflow will improve thanks to cellulose insulation.
Rock Wool
Molten materials are taken, and through a process of spinning or drawing fibers from the molten material, rock wool is created. This is an excellent choice for sub-floor insulation.
Batt Cellulose
This fairly new insulation material is ready to dominate the insulation scene! Made from renewable, organic materials, EcoBatt combines sand, post-consumer recycled glass, and ECOSE technology to bring an insulation material of the future.
Are you ready to get your crawl space insulation inspected?
Easy payment options. Service today, pay tomorrow.
90 Day Same as Cash
6 Month Interest Free
Up to 24 Monthly Payments with "0" Down
Universal Insulation Doctor
If you're looking for quality insulation services, then look no further than the Universal Insulation Doctor. Located at 1616 Centerville Turnpike Suite 215, Virginia Beach, Virginia, we are ready to insulate your home, business, or office. We offer our exclusive Pest Guard Insulation.
We serve Chesapeake, Virginia Beach, Portsmouth, Newport News, Hampton, Norfolk, and surrounding areas.
Get a free estimate today, and enjoy great payment plans to help make your insulation dreams a reality. Call us at 757-962-0340 (Southside) or 757-967-8327 (Peninsula).